Welcome to Birmingham Locksmith
Your Trusted Locksmith
Company in Birmingham AL
Welcome to Birmingham Locksmith AL, where all our locksmiths are bonded, licensed, and insured. Our certified locksmiths in Birmingham AL are available 24 hours a day, 7 days a week so feel free to contact us at any time to assist you during an emergency. When it comes to lock installation or lock replacement, we only use top-quality products, so rest assured when you hire our locksmith in Birmingham. Customer satisfaction is our priority and we make sure you remain highly satisfied with the results when our job is done.
If you're not ready for services at the moment and you want to set up an appointment we'll be more than happy to help. We will give you a friendly 2-hour reminder call prior to your scheduled appointment
When you're in trouble our locksmiths are there on the double!
Call us now and speak to one of our pleasant and eager representatives. Let us send one of our emergency locksmith who will gladly respond to all your locksmithing queries in any way possible.
Need new lock installation or lock replacement in Birmingham AL? Hire a locksmith Birmingham company for fast response.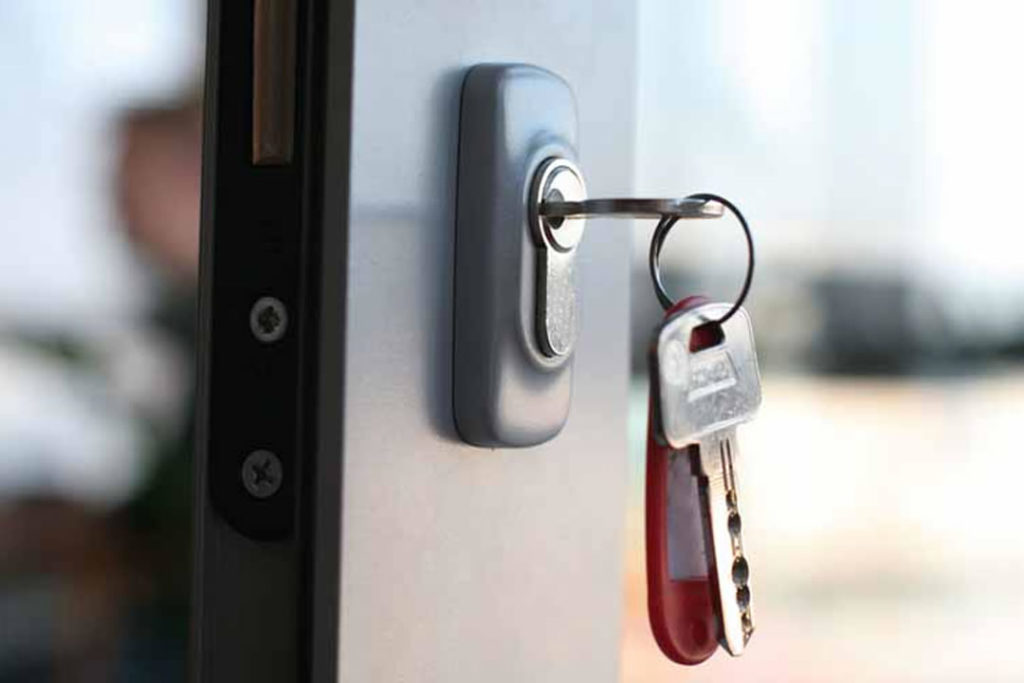 Want to upgrade your workplace security with top-quality modern lock solutions? Call our commercial locksmith in Birmingham now.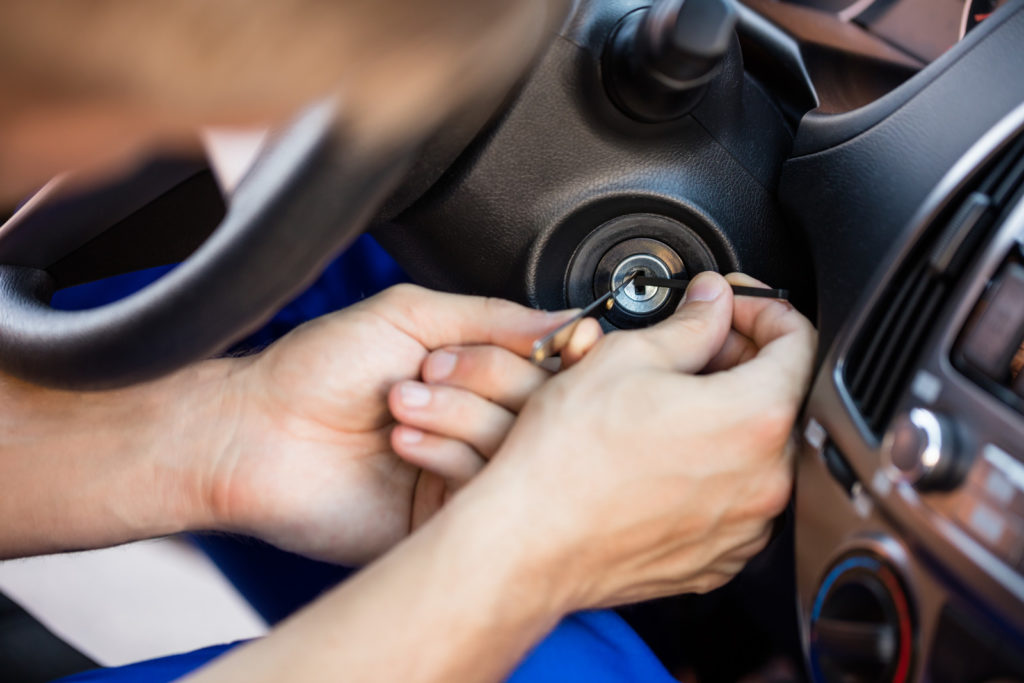 Need car unlocking, car key replacement or car key fob reprogramming? Call our automobile locksmith service in Birmingham AL.
A Commercial Locksmith for Fixing High Security Commercial Locks
Commercial locks at your commercial space or workplace giving you a tough time? How about you hire one of our professional commercial locksmith in Birmingham to help you with your commercial lock problem. Whether it's the middle of the day or the dead of night, if you've encountered a lock problem at your commercial workspace in Birmingham, then it's best you call one of our service specialists to help you out. Our locksmithing specialties include, safe lockout, panic bar repair & installation service, high security commercial locks, professional lock rekeying, access control lock system fixing, and a whole lot many other locksmithing services. Our certified specialists are highly skilled and they have ample experience in unlocking, fixing and installing a variety of traditional & modern lock systems.
Searching for a reliable commercial locksmith? How about you give us a call and book one right now.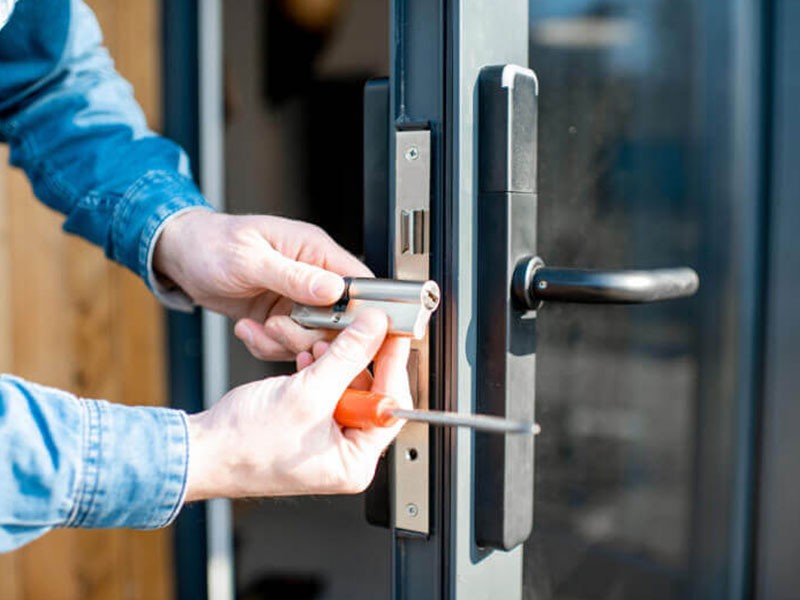 Experiencing Home Lockout? Call our Residential Locksmith in Birmingham
Having trouble opening up a knob lock at your home or you are struggling with a garage or barn door? How about you hire one of our professional residential locksmith in Birmingham to quickly open home locks. Our professional & reliable locksmiths are highly trained in unlocking all kinds of locks efficiently. Whether your lock unlocking requirement is for traditional lock types or modern ones, our professional locksmith has the best tools to unlock any kind of doors at your residence. We not only provide door unlocking service, but we can also perform lock rekeying, lock key making, lock replacement and other residential locksmithing services in Birmingham. Whether your old keys have stopped working or your lock has become old & worn out, our professionals can change the pins inside the lock and rekey them. 
Need a professional locksmith to resolve all your home lock problems? 
A Locksmith to Unlock your Automobile Anywhere in Birmingham
One of the worst feelings is when you go shopping somewhere in Birmingham only to realize that you have dropped your key fob inside the vehicle and locked yourself outside! At times as such, you search for a professional and reliable automobile locksmith who can arrive at your location in Birmingham and help you unlock your vehicle on the spot. Our reliable locksmiths are not only capable of unlocking locked vehicle doors, but they are also skilled in fixing a variety of locks without breaking a sweat. From reprogramming non-working key fobs to removing broken key bits from automobile ignitions, automobile locksmiths with whom we work are one of the best. Stuck in an automobile locksmith problem?
Hire one of our quick & reliable automobile specialists to help you unlock your vehicle doors.
Looking for a Reputable Birmingham Locksmith Service?
Our services gives you a 90-day warranty. We are here to give you a great locksmith solutions and a great experience. Call us today for the best quality locksmith service in Birmingham Metro and the surrounding areas!
What Our Clients Say About Us
Joel Winget
Google Review
The guy on the phone was very kind and helpful getting the technician scheduled and dispatched to me quickly - very satisfied with that! Thank you!
Ashley Finnen
Google Review
Very pleased with our service. We were locked out of our apartment for over 12 hours and our apartment complex was zero help and told us "good luck and to call a locksmith."
Sunny Oberholzer
Google Review
Honest and upfront about pricing and time, this company did a great job accommodating my key need! Definitely would recommend this company for any locksmith need!!
We accept the following forms of Payment