ALABAMA FRESH AIR LOCKSHMITH DIVISION
Our services can be availed by making just one call
Searching for
Licensed Locksmiths

in Calera, Alabama?
Weekday mornings are always busy when you have to take care of multiple things at once on the clock. It's common to forget your keys in those moments of frenzy. Whether you forgot your apartment keys inside or your car keys in the car, contact us! Birmingham Locksmith has a staff of highly trained locksmiths in Calera, Alabama who can deal with all kinds of locks, residential, commercial and automotive, within minutes. Our mobile locksmiths are available round the clock to provide top-notch services. So call us now to get quick response services or to schedule an appointment.
Want
better security

for your residence in Calera, Alabama?
Home is supposed to be a safe haven for everyone. To ensure the security of your home, you need best quality security systems and trained professionals who can install them in. Our residential locksmiths in Calera, Alabama are trained to do just that! We hold distinction in using top quality tools and equipment to install the best locks. Whether you want reliable traditional locks for your residence or modern access control systems, we deal in everything. You can also get your old locks repaired and rekeyed, access control systems reprogrammed and get new keys made for antique locks by us. We are available 24/7 so you can contact us any time and avail our services.
Want modern

security for your workplace in Calera, Alabama?
A safe and secure commercial space allows you to work without worrying about the safety of your office. The problem is,it is hard to find skilled locksmiths who you can trust with the installation of premium quality security systems. Our commercial locksmiths are licensed and insured by the state so you can easily get the locks of your choosing installed in your workplace in Calera, Alabama. We can install access control systems, keyless entry systems, traditional locks and much more. You can also call us to get your old security system fixed or reprogrammed for better security. We also provide locksmithing services of installing locks in office equipment and safes to ensure maximum security of your files and office supplies.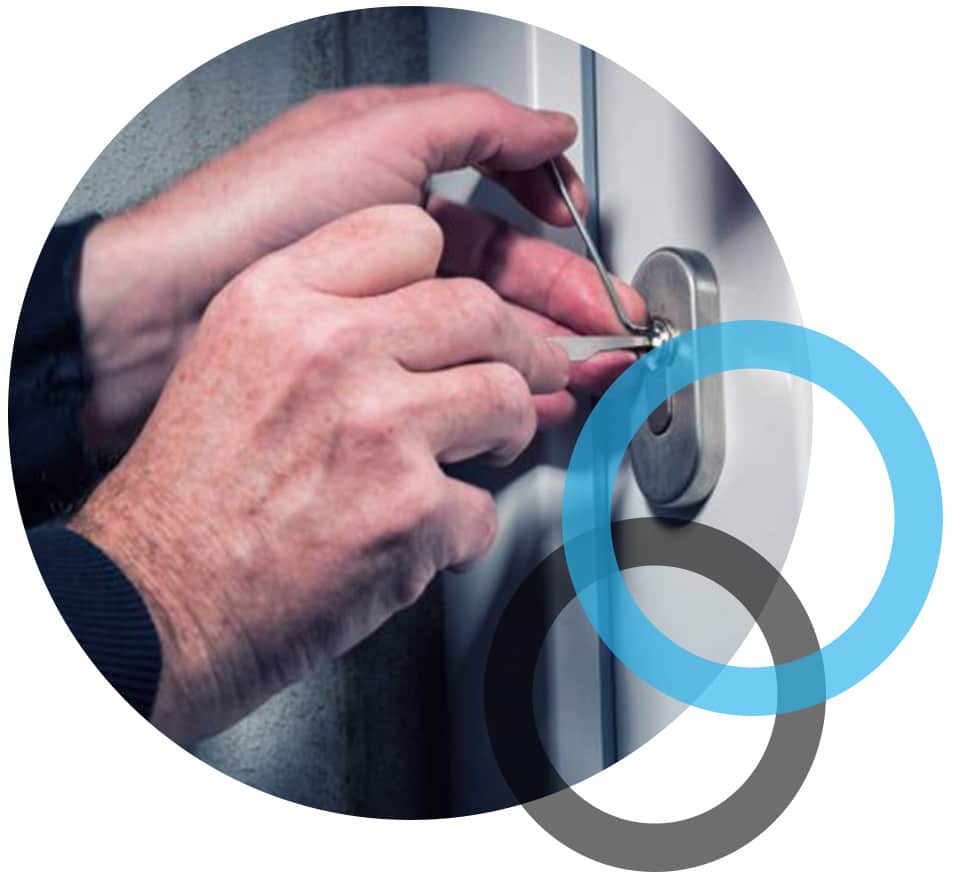 Need a New Car Fob in Calera, Alabama?
Keyless car locks have surely made our lives easier. It's easy and time-efficient to unlock the car from afar but what happens when your key fob gets worn out or broken? Our automobile locksmiths in Calera, Alabama can help you with that. We fix old car key fobs, make new ones, change ignitions and remove broken car key bits from the ignition. It's also very common to forget your keys inside the car while you're in a hurry and need to be somewhere important. In such situations, contact us for emergency car unlocking services. Our automotive locksmith is available round the clock, whether it is late at night or early in the morning. Our locksmith will reach you within minutes and unlock your car without doing any kind of damage to your vehicle.
We have the
Best Fast-response Locksmith

in Calera, Alabama
If you are looking for emergency locksmithing services in Calera, Alabama, you are at the right place. Our mobile locksmiths take minutes to reach the client and resolve their problem. We also have the facility of scheduling an appointment with our locksmith at the time and place of your choosing if you have a busy schedule. We will call you an hour prior to your appointment to remind you in order to save your time and ours.