ALABAMA FRESH AIR LOCKSHMITH DIVISION
Step Into an Ingenious Locksmithing Services Offered In Bessemer & Nearby Localities!
Get Your Homes
A Sturdy Locking

System & Quick Lockouts In Emergency!
Your safety is the utmost priority for us! Not only when you are locked inside the home, but we do care while installing and replacing new locks to make sure that you have a safe and secure system that will prevent you from burglaries and malpractices. While dealing with critical lockouts, our creative-savvy locksmith incorporates expertise to deal with versatile locking systems and ensure you safe lockout at any time. The array that Besser Locksmith has covered in a residential locksmith is not just confined to traditional locking, but we have a specialist to install the complex digital locking, single-key security system, cabinet locking, and garage door locks anywhere in Bessemer.
Are you not satisfied with the security system installed at your home? You can call us for a thorough inspection before it's too late!
Does it seem complicated to find a professional residential locksmith in Bessemer? You have got the qualified source to fix the security loophole, quick lockouts, and existing locks' maintenance!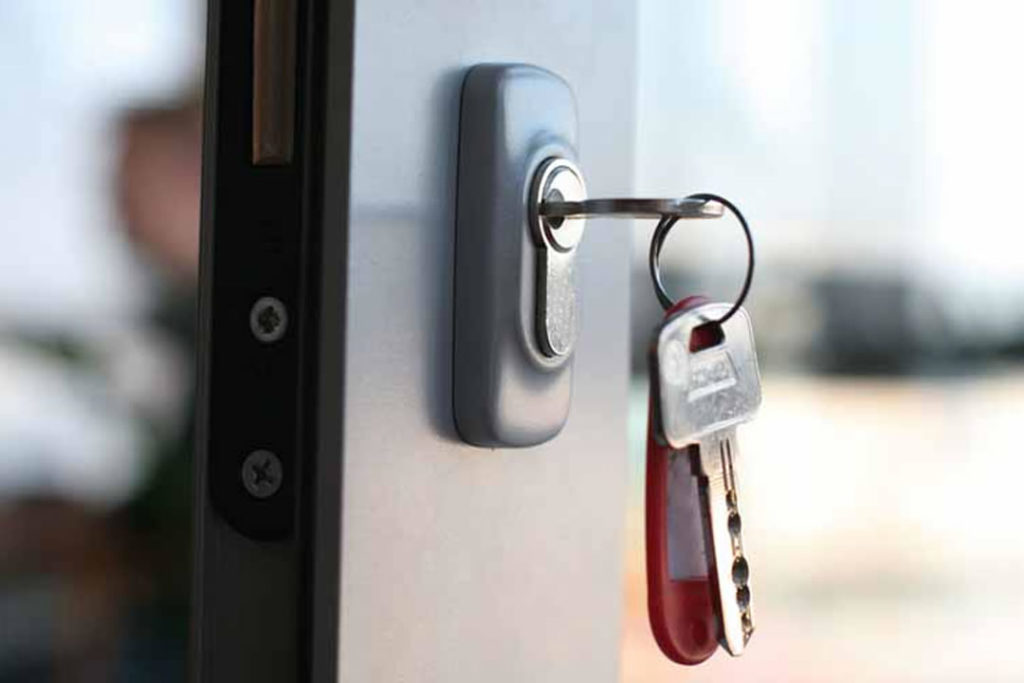 Redo your workplace security with us! We believe that your workplace security is key to your success; let us install the future-proof security locks.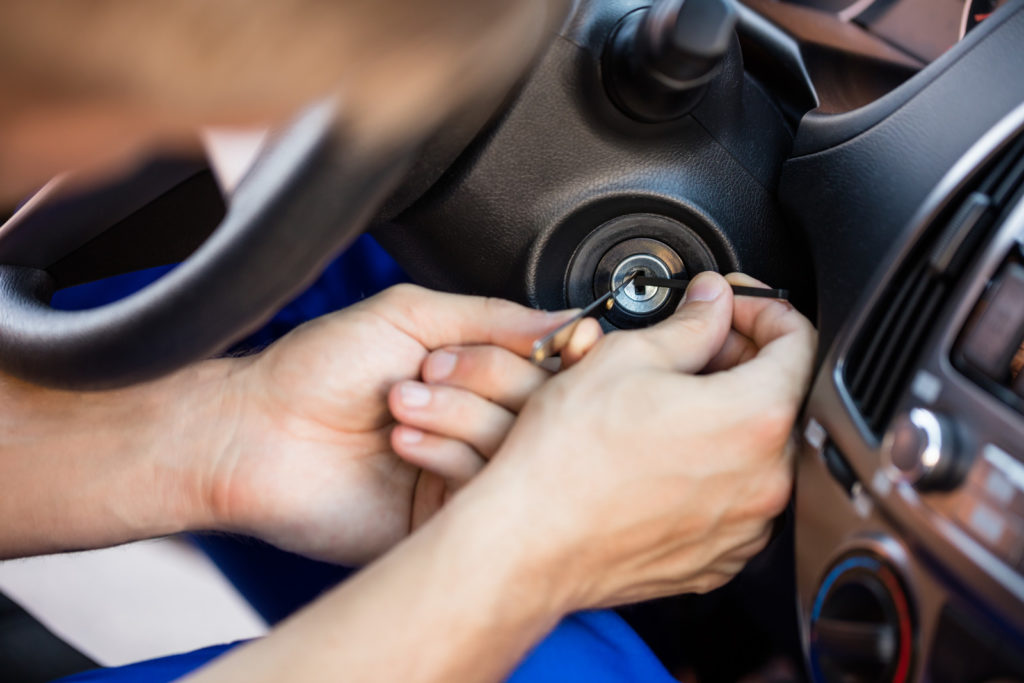 We offer the services in automotive locksmithing to deal with private and commercial fleets, luxurious cars, and mid-range vehicles.
Enrich Your
Commercial Locksmithing

With Quality & Professionalism!
Commercial locksmithing requires professional handling in lockouts, supplying security products, and even when it comes to installing a sturdy security system. Your workplace ought to be safe and secure, and that's only possible when you have got the full-fledged security system right in your hand. Locksmith Bessemer ensures professionalism in dealing with lockouts and even installing new locks to enhance your workplace's safety. We know that your business solidarity highly depends upon the security steps that you take on time. Hence choosing the right locksmith in Bessemer will make the process smooth and reliable for you. We have been providing commercial locksmithing in town for years, and that's what makes us the reliable option for clients living in Bessemer.
Are You Locked Inside The Home? We
Promise

To Be The First To Rescue You!
Alabama Fresh Air Locksmith in Bessemer has the expertise in providing emergency locksmith for commercial, residential, and automotive locksmiths. Whether you have locked inside the home or it's your automotive that has been accidentally locked, we know how to unlock them without damaging your valuable possession. We firmly comprehended to reach you swiftly, especially when you are in trouble! While making it possible for you, we have a team of emergency locksmiths ready to get you anywhere within 30 minutes after you call us for help.
When you call us in an emergency, we send one of our professionally trained locksmiths promptly!
On-Spot Automotive Locksmithing To Unlock Your Every Model On The Road!
Look no further for vetted, inspected, and fully qualified automotive in Bessemer! The Locksmith in Bessemer is identified for handling the versatile lockouts, car key replacement, key programming, or even providing quick duplicate keys from scratch. Why should you hire us for your automotive? The answer is very straightforward! We have tech-rich automotive locksmiths in Bessemer who have years of experience dealing with almost every model on the road. Hence to avoid any mishaps while extracting the key from ignition, you must require professional hands to perform the job with no hassle and shortest time. On top of that, your automotive locksmith must have the required gear to solve the issue without minutes and energy, and we have purchased the top-notch equipment to provide you a satisfactory solution without asking for additional bucks.
Bessemer Locksmith

Provides You The First-Class Security Locks, Quick Lockouts For Your Office, Homes & Vehicles!
Your security solution is just a call away! The Fresh Air Locksmith in Bessemer to inspect the flaws before defining the right security system to cater to the needs of your security requirements.