ALABAMA FRESH AIR LOCKSHMITH DIVISION
We Offer Reliable Residential, Commercial & Automotive Services For Our Customers Living In Midfield & Surrounding Areas!
Resolve
Home Lockout & Security

Issues With Midfield Locksmith's
Doors having top-of-the-line locks can prove to be a sturdy defence system against intruders. If they lack in giving you the high-end security, then you must need professional help. With its fine craft of locks and reliable residential service provider, Alabama Fresh Air Locksmith in Midfield has become the top-rated name in town. We have been identified for providing our clients with impressive locksmithing solutions in rekeying, emergency lockouts, installing new locks for doors, garages, and cabinets, replacing rusted vital locks, and even maintaining high-end digital security systems. Despite having them all under a single roof, we make sure to provide you a specialized locksmith to solve your locking matters accurately. Our team is bound to gather and work with a passion for getting you back in your home swiftly.
Regardless of whether it's fixing or replacing deadbolts or a lockout! Your full-service locksmith in midfield is here to help.
Our qualified locksmiths are on standby! If you need urgent lockout, lock replacement, or need to rekey your existing locks, give us a call!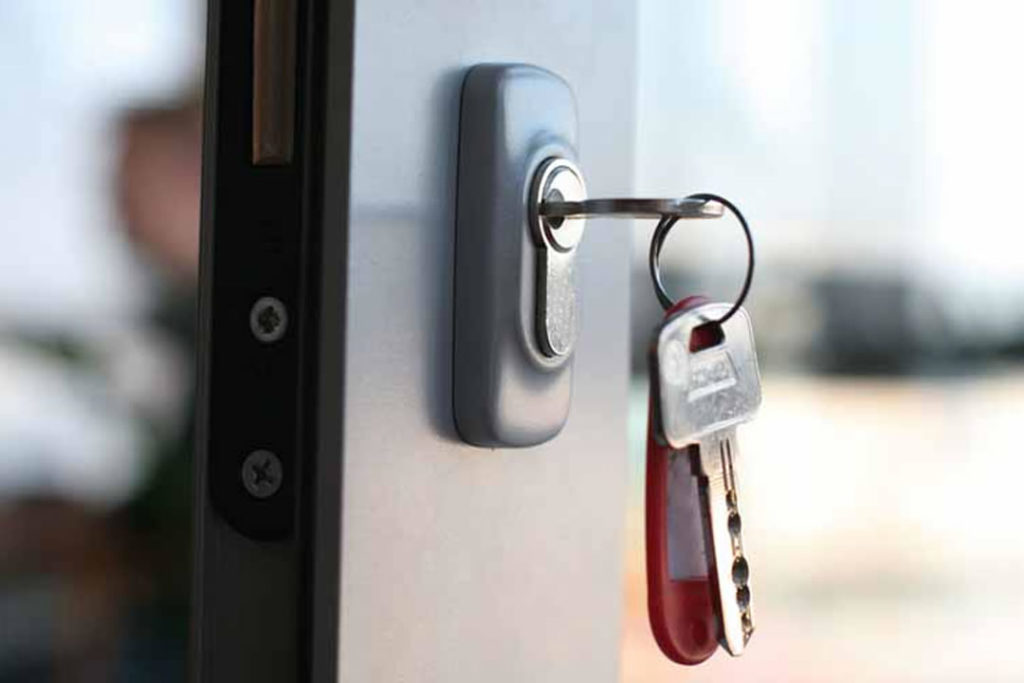 Our Midfield locksmith can uphold the entire security system & complex locking solutions for your workplace and offices.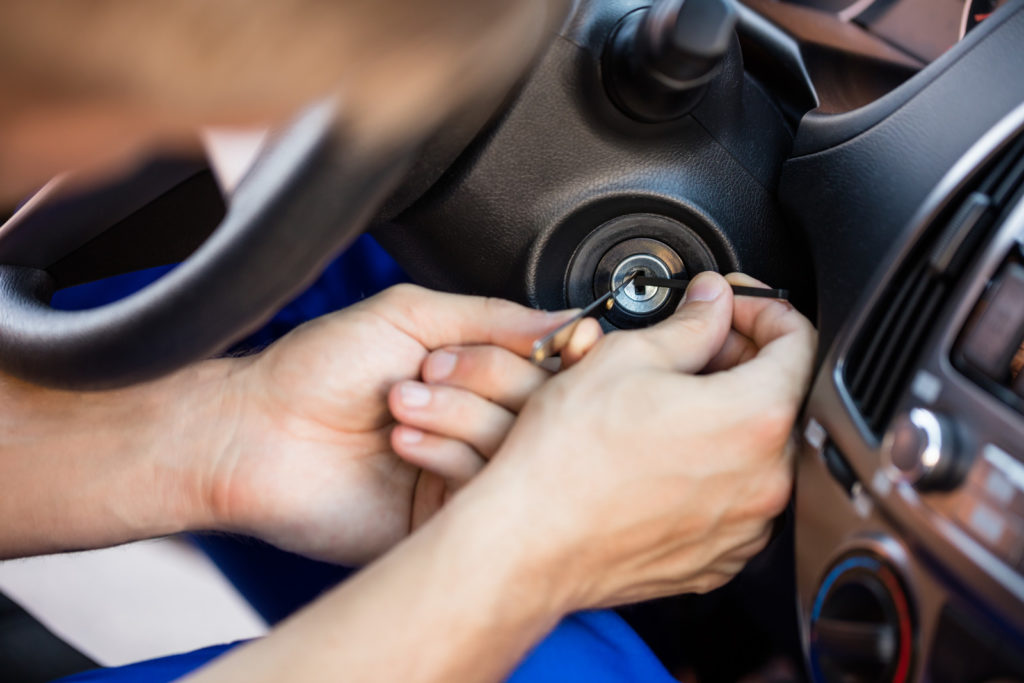 Get yourself ready to explore flawless and speedy automotive locksmiths in Midfield. Have you lost your car key fob? Meet your solution here!
Secure Your
Workplace & Enjoy

The Smooth & Run Of Your Business
If you have concerns over your workplace security or want to have a complete hold on your commercial security system, Midfield Locksmith is the best option for your business.  We profoundly comprehend the importance of security for business and commercial places, hence the competence that we hold in proving commercial locksmith is the core of our values. How do we make it quick and reliable for our clients? That all depends on our highly skilled staff and state-of-the-art equipment! We know that modern high-tech security lockouts require the right gear to perform the function and avoid damages. The expertise right mixed with quality equipment helps us execute challenging lockouts and install a digital security system with no hassle.
We believe that your security is our responsibility! Hire us, and we will do everything that is needed for the workplace!
Why We Are
Reliable Locksmith

For You?
That's the correct query at the right time! If you live in Midfield and have tried multiple locksmiths in Midfield, you will find a difference while availing of our services. The significant difference that sets us apart from our competitors is the quality wrapped under an affordable price range. We never charge hidden costs or additional bucks! The quality that we offer in our services is matchless and hard to find under such reasonable prices. Besides this, our locksmithing in Midfield are certified and experts in their particular jobs of rekeying, lockouts, making duplicate keys, and anything that comes in residential, commercial, and automotive locksmithing.
Call us today or fill out the information to get a free quote. Our customer support officer will get back to you shortly!
Impressive Automotive Locksmithing Anywhere In Midfield!
Have you locked your vehicle? Call the automotive and get it done quickly! While searching on the internet, you will come across countless locksmiths in Midfield, but choosing the right option may require additional minutes and calories. Let us save your time here! Our Midfield locksmiths integrate years of experience in providing locksmithing services to hundreds of car models, heavy-duty vehicles, and fleets. We know that your new car requires professional key extraction, car-key replacement, and a quick lockout in an emergency but here it's only possible when you have a specialized option. Midfield Locksmith's proven automotive services have been credited for delivering swift and reliable solutions while having a light impact on your wallet!
Have you made up your mind to hire us? Just dial (205) 224-0145, and your efficient locksmith in Midfield will get you back on the road quickly.
Look No
Further For An Ingenious Locking

Solution In Midfield, And We Know How To Resolve Them Promptly!
Cost-effective locksmithing, speedy services, reliable & identified name, what do you want more? For a fast and speedy locksmith, call us today, and we will be there within minutes!