ALABAMA FRESH AIR LOCKSHMITH DIVISION
Our services can be availed by making just one call
Get the
best locksmith

services in Helena from the experts
Locks and keys all look small but play a major role in securing our lives. Whether it's an old, traditional lock or a modern one, once broken needs immediate fixing. Birmingham Locksmith provides premium quality locksmithing services in Helena, Alabama. Our staff of trained locksmiths can unlock and fix all kinds of locks whether residential, commercial or automotive. If you are an antique collector and need an antique lock unlocked, we can do that as well! Our locksmithing services are available 24 hours a day, 7 hours a week for the residents of Helena, Alabama. Call us now for emergency services or book an appointment.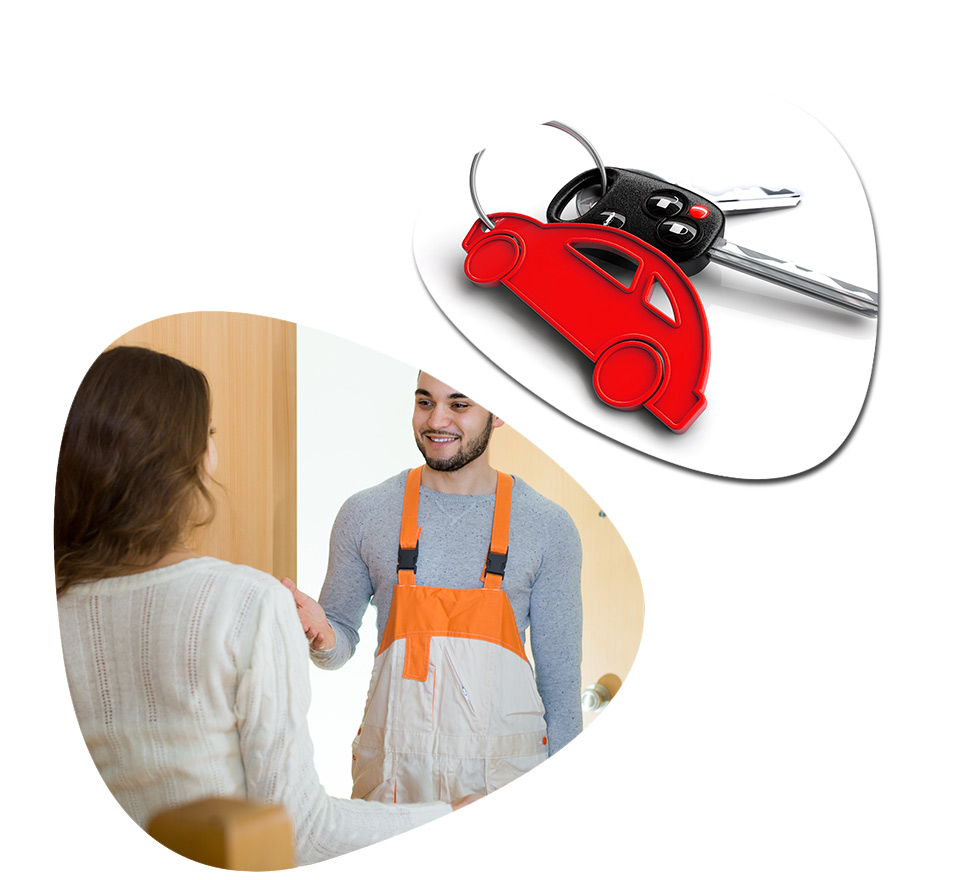 Get your
Residential Locks

fixed in Helena, Alabama
Having a secure home lets you live a peaceful and satisfied life and the security of your home depends on the quality of your locks. That's why our residential  locksmiths in Helena, Alabama use the best quality equipment to install premium quality locks in your apartment. Our highly skilled locksmiths are capable of installing all kinds of locks, traditional as well as modern. You can get access control security systems or top-of-the-game intercom devices installed at the entrance of your residence. We also excel in fixing and rekeying old locks, reprogramming access control systems and making new keys for old locks. You can also schedule an appointment with our locksmiths to go with your busy schedule.
Improve your
Commercial Space Security

in Helena, Al
Breaking and entering is a common crime nowadays and people with poor security systems often fall victim to them. To avoid such problems, get your commercial locks installed by trustworthy locksmiths. Our commercial locksmiths in Helena, Alabama are licensed and insured by the state so you can get your locks installed without any fear. We provide outstanding services of installing traditional as well as modern security systems. You can get an access control security system or keyless entry systems installed and programmed according to your needs. We also install locks in office equipment and safes for maximum security.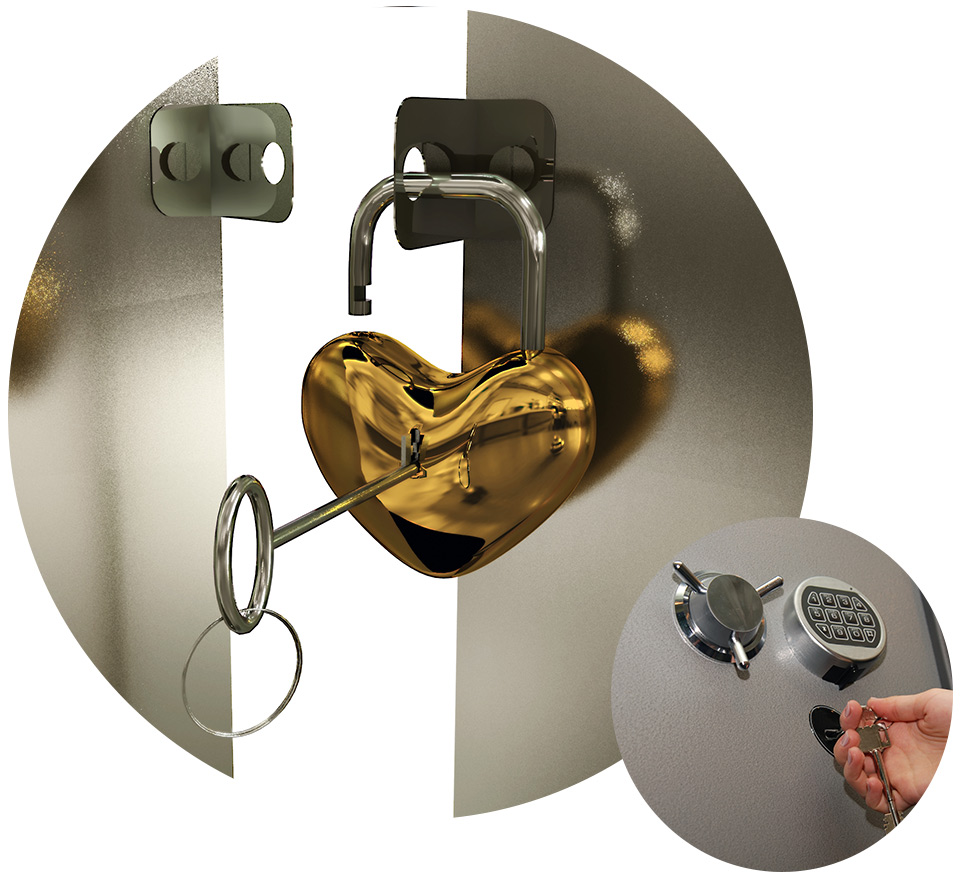 Facing a Car Lockout in Helena, Alabama?
If you've locked yourself out of your car and need somewhere important to be, you need a quick response locksmith right away. Call us and our mobile locksmith will arrive at your place within a few minutes to fix your problem. Our professional automobile locksmiths in Helena, Al will unlock your car without getting a single scratch on your vehicle. Whether it is a car or trunk lockout, or a worn out car fob, we can fix it all for you. Get new car fobs and keys for your cars or get the old ones repaired. We also provide services of removing broken key bits from ignition and replacing old ignitions with new ones.
Book an Appointment

with a Professional Locksmith
Our mobile locksmiths provide excellent locksmithing services round the clock everywhere in Helena, Al. If you have a tight schedule and need to get your locks fixed at some other time, you can easily book an appointment with our locksmith on a single call. We call one hour before the time of appointment to remind you of your commitment to save your time or reschedule the appointment if you have another commitment.